Enjoy the landscape and fields so different depending on the time of year, feel the sounds of the unique smells in Alentejo or its traditional cuisine, traditions, architectural heritage, history, outdoor leisure activities, among many others.
Serpa, throughout the year holds several fairs, festivals and parties we highlight the Alentejo Cheese Fair (February), Party in Honor of Our Lady of Guadalupe Patron (Easter), Historical and Ethnographic Procession (Easter Sunday), Encounter of Cultures (June), Historical Fair (August), Sing Fest (November) among others.
Information at www.cm-serpa.pt
Serpa - https://www.visitserpa.pt
Cante Route - Cante Alentejano Intangible World Heritage Site UNESCO
The municipality of Serpa has several ranches or choral groups that, in partnership with the Serpa City Council, make available to those who visit us, a privileged contact with the sing through the possibility of attending a group rehearsal - timetable information at www.casadocante.pt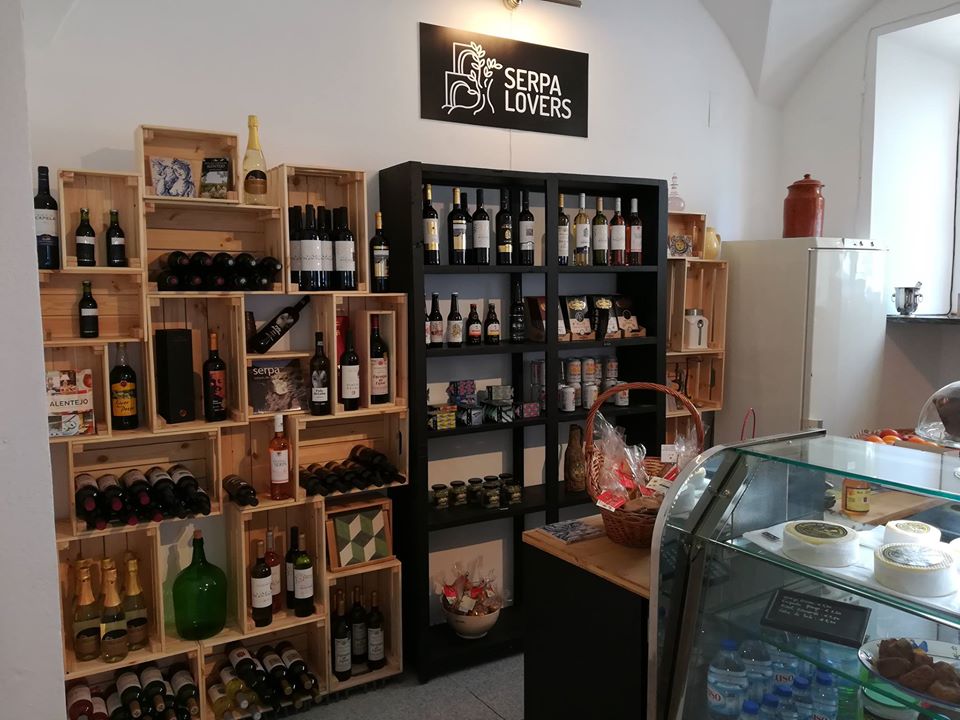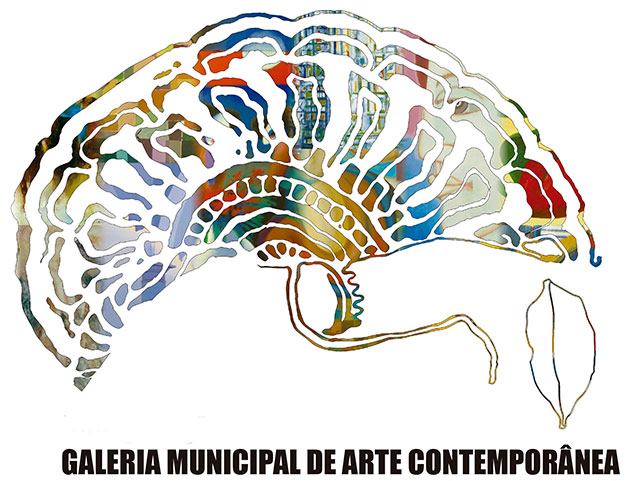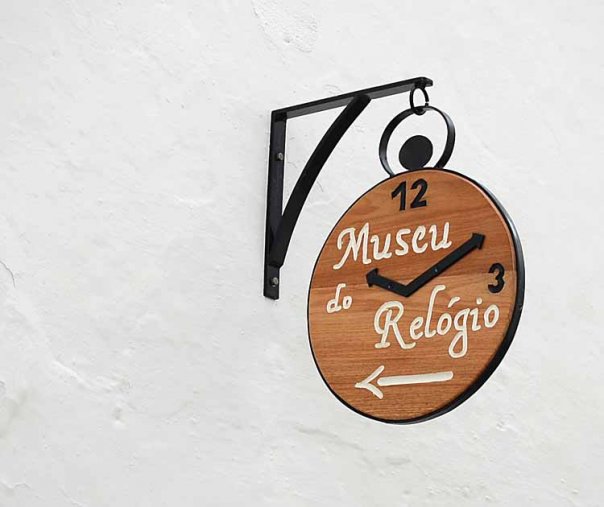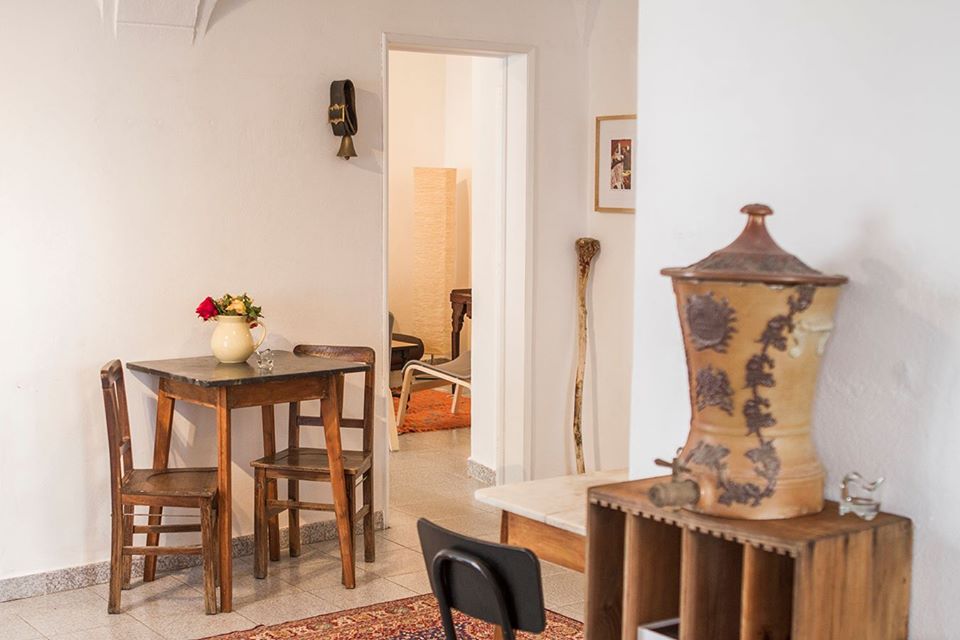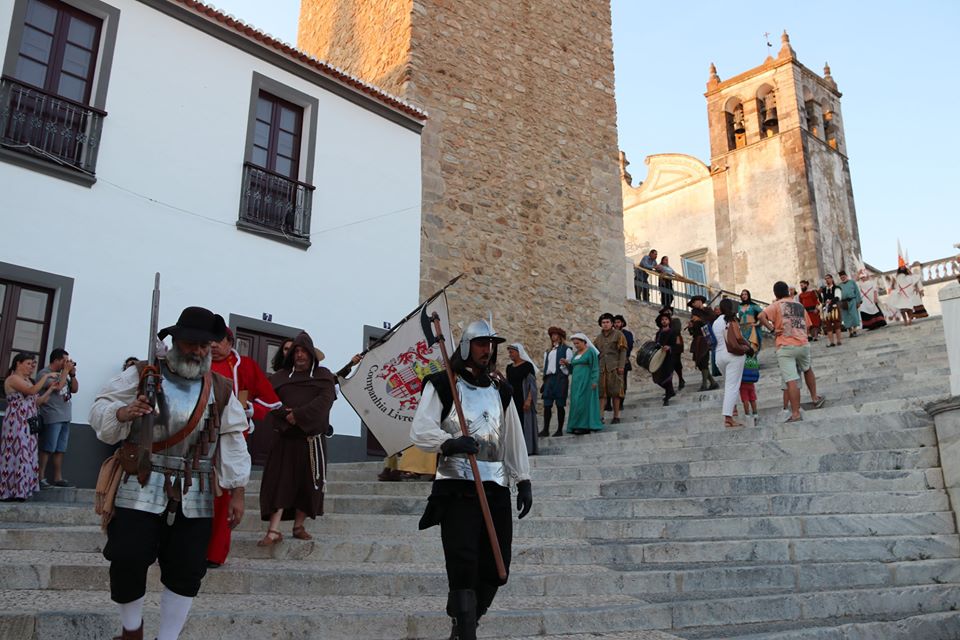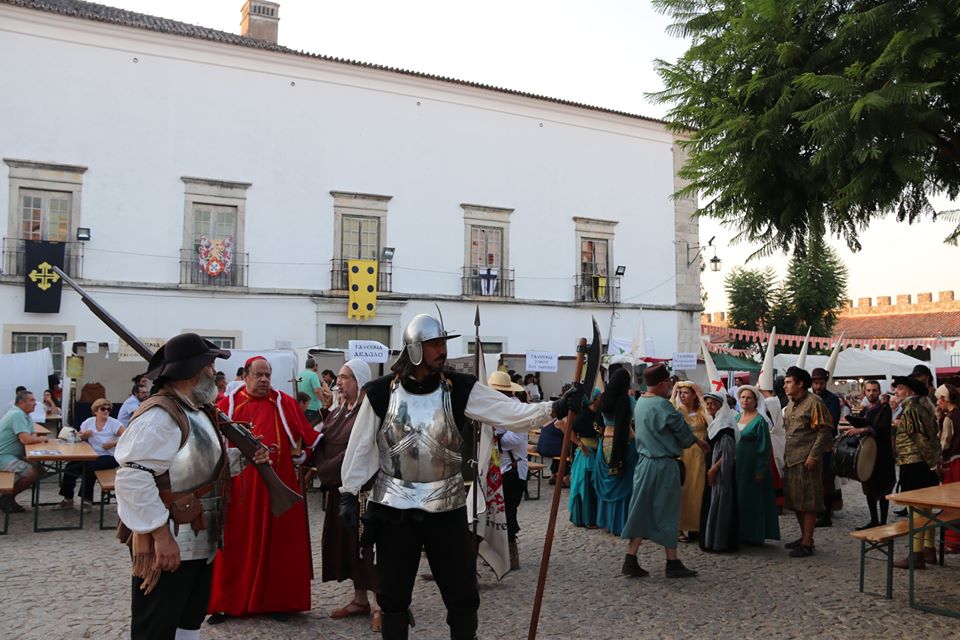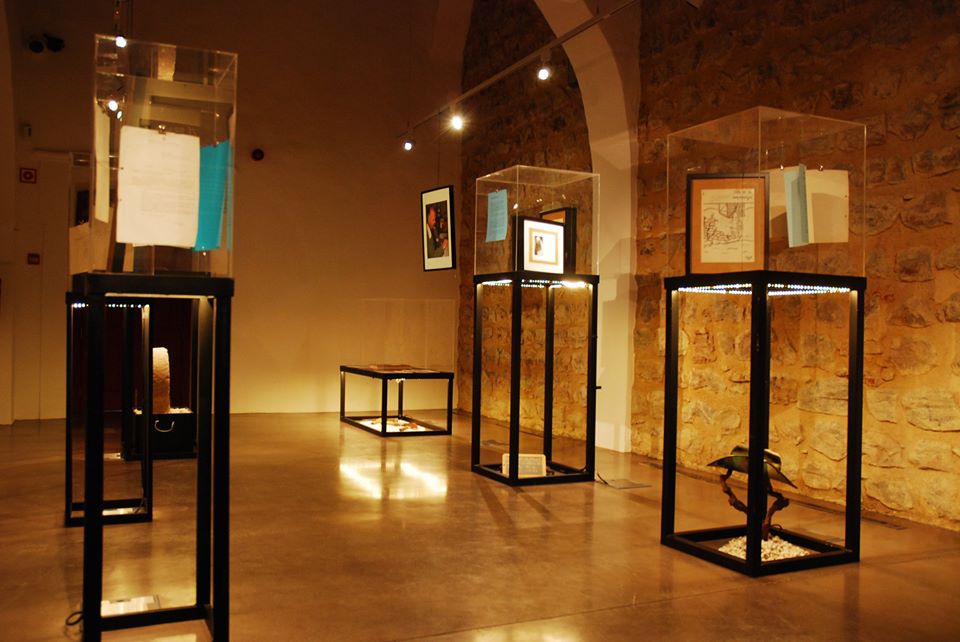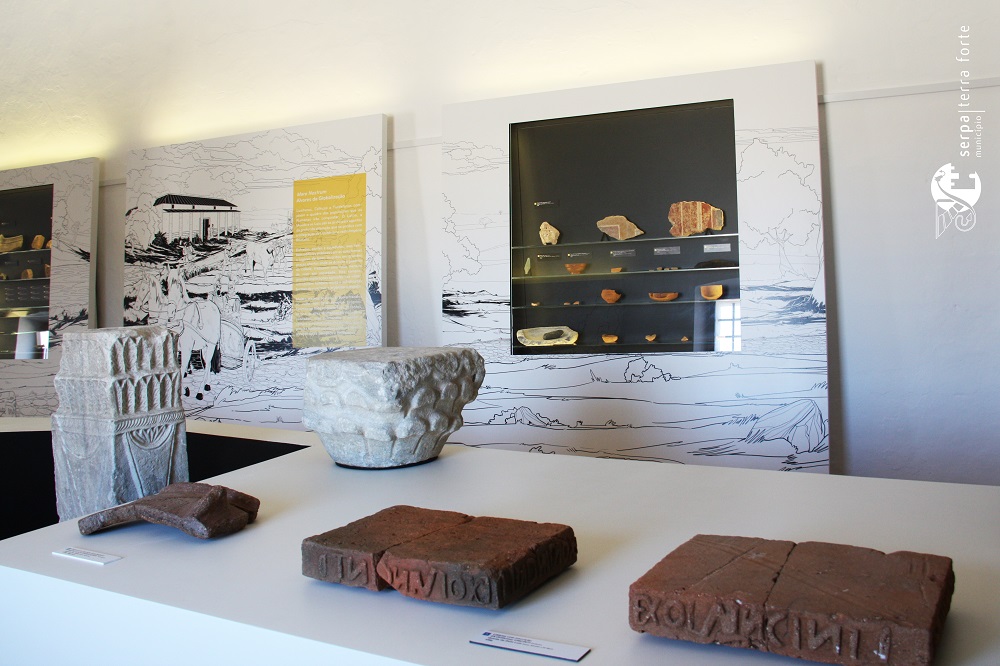 Serpa your Museums and Interpretive Centers:
Municipal Museum of Archeology - Serpa Castle
Municipal Museum of Ethnography
Clock Museum
V.V. Museological Space from Ficalho
Pias Rural Museum Space
V. N. de São Bento Art Site
Old mill mill
Galleries and Exhibitions
Sing House
Municipal Gallery of Contemporary Art
Gallery Atelier Margarida de Araújo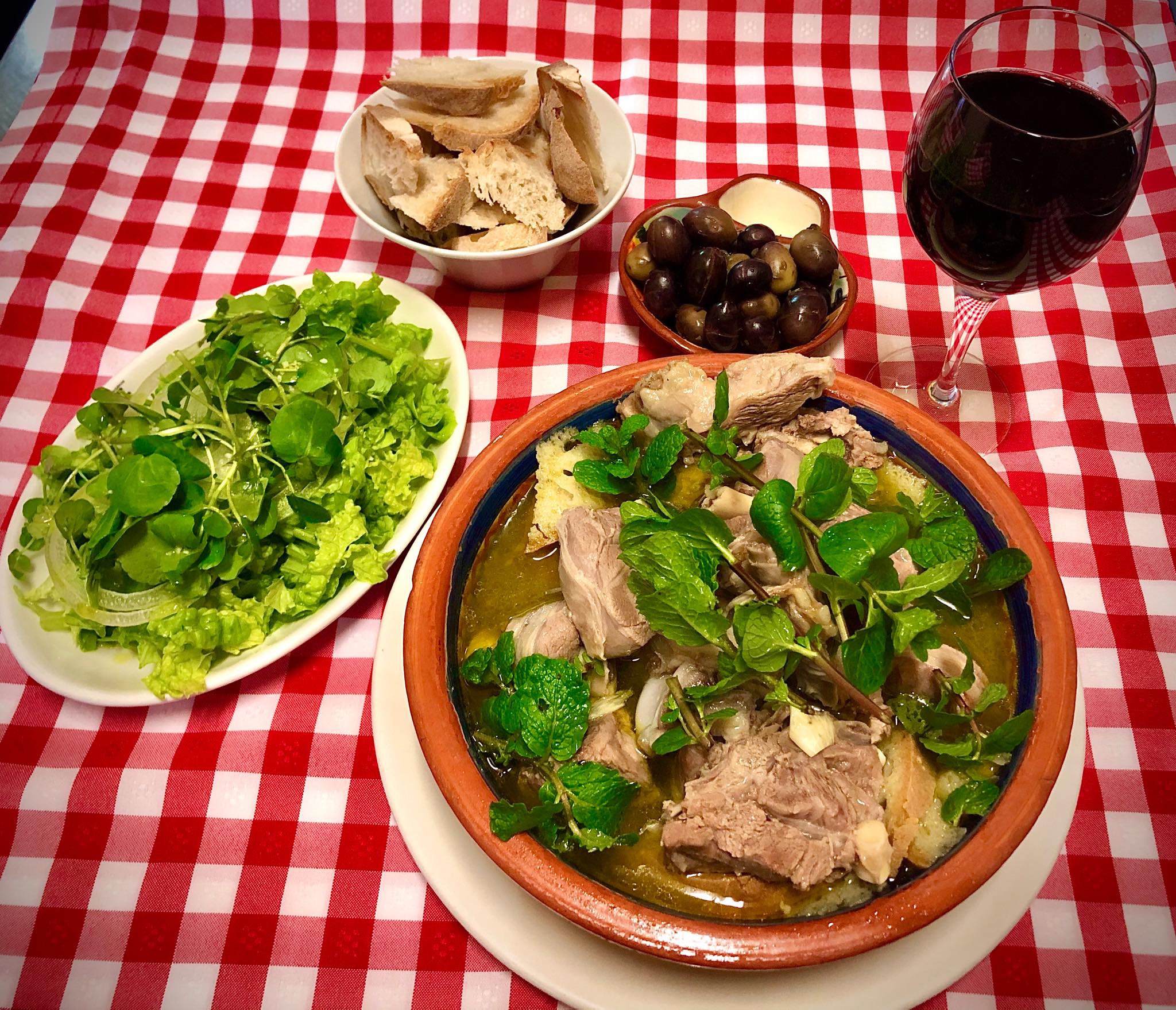 Gastronomy - https://www.visitserpa.pt/onde-comer
In the city and all over Serpa, the gastronomy of the region makes known to the visitor its dishes and regional sweets enriched by the flavors of the earth's products and the aromas of its spices. Cacao Broth, Vinagrada / Gaspacho, Lamb Stew, Migas with Pork, Cod Açorda, among many others accompanied with wine from the region.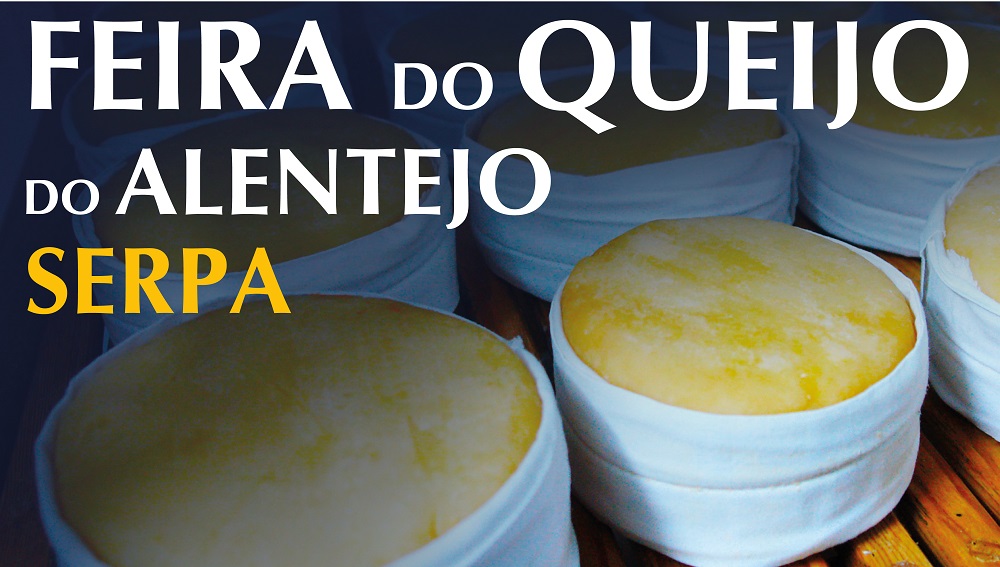 Regional Products:
Serpa cheese, sausages, pastries, goat cheese, Serpa cheeses, olive oil and olives, Wine, among many others can be purchased in this city in shops of the Historic Center, producers of the county or some existing hypermarkets.
Activities subject to appointment
Nature *
Hiking
Birdwatching
Millenary Olives
Olive Picking
Stargazing (coming soon)
VitiviniCulture
Relaxation and well-being *
Massage;
Play a musical instrument;
Tile Painting
Olive oil soap workshop (coming soon)
Action *
Balloon ride
Day and night canoeing, boating, stand up paddle boarding, wake boarding and water skiing among other water activities to be done on the great Alqueva lake, Guadiana river and Ardila river)
Jeep tour
MTB with or without bike rental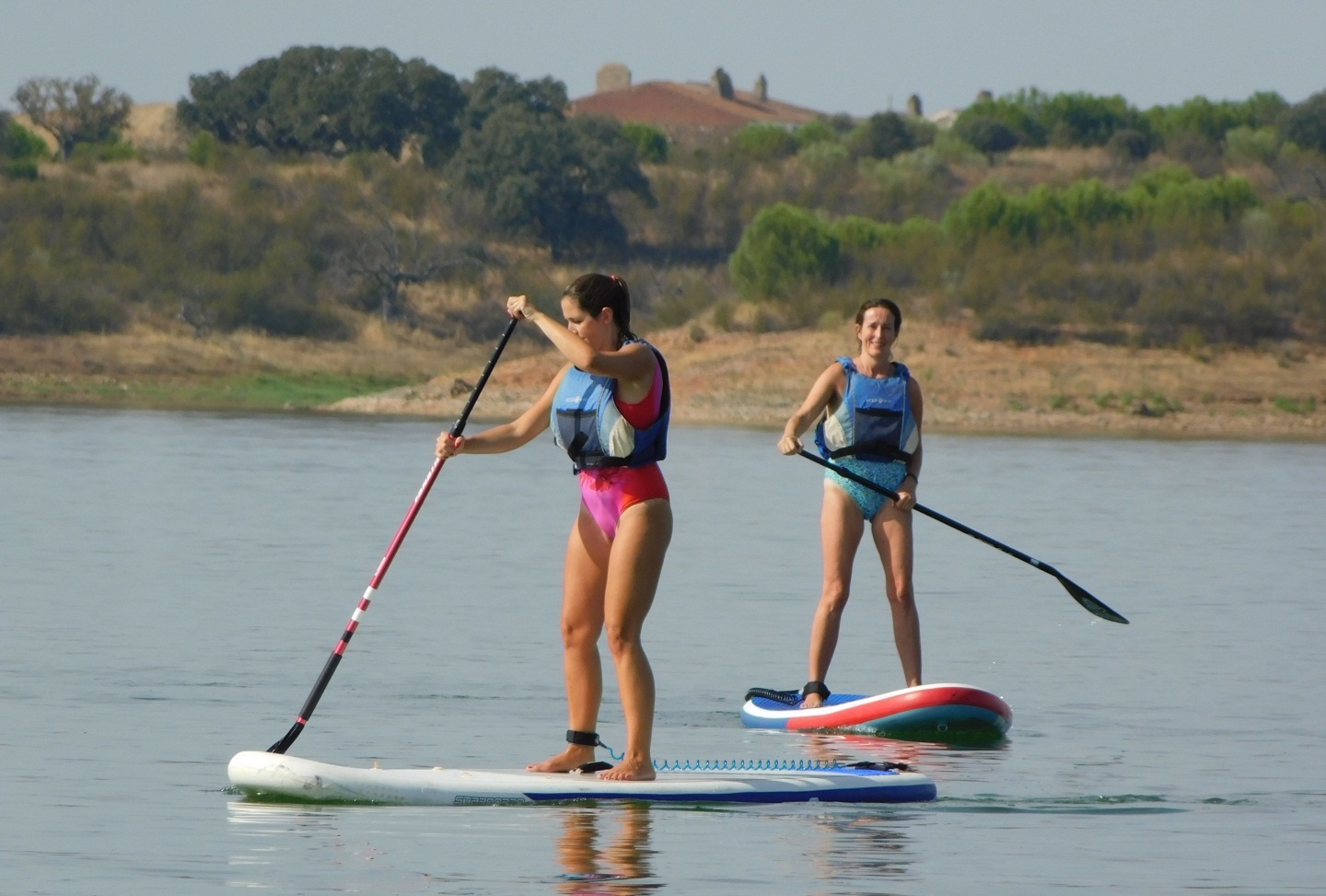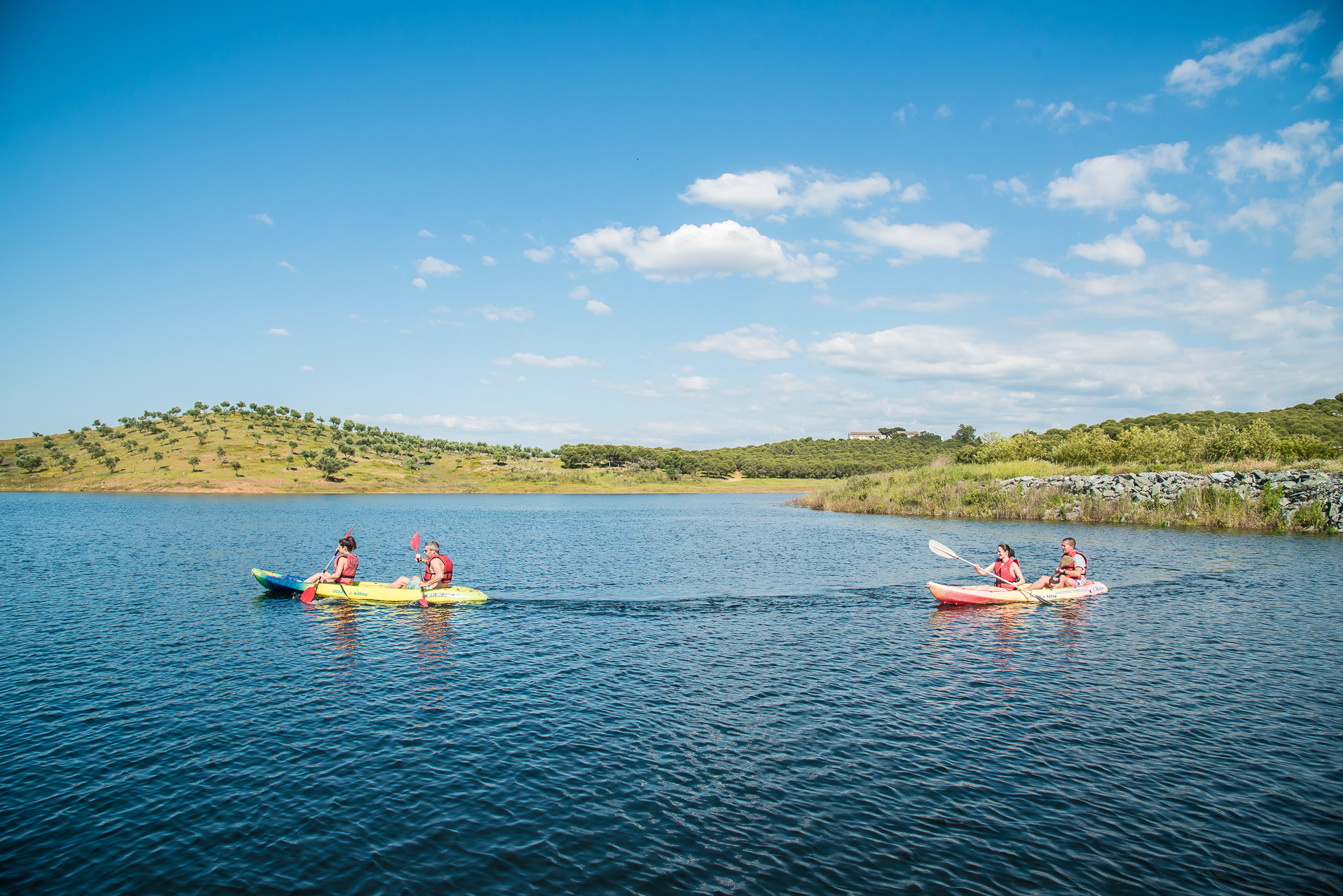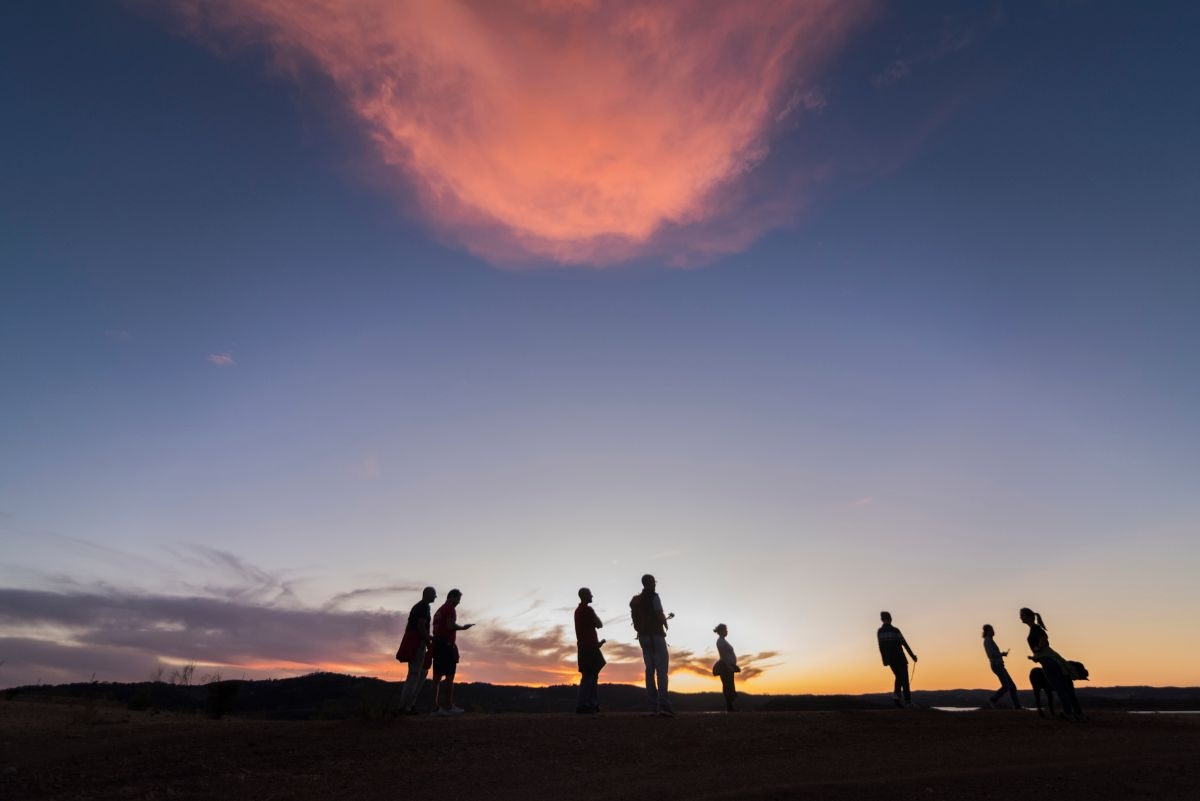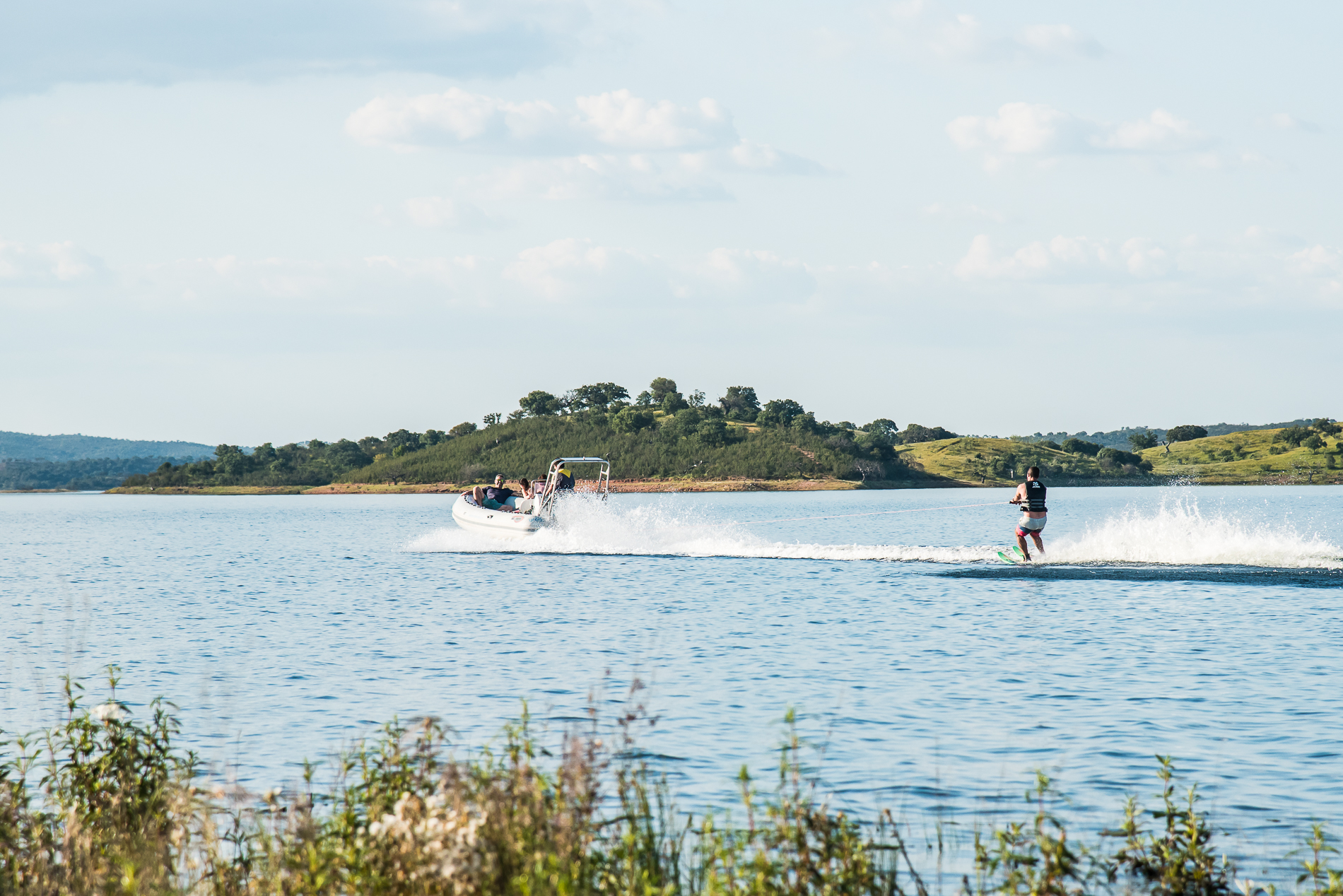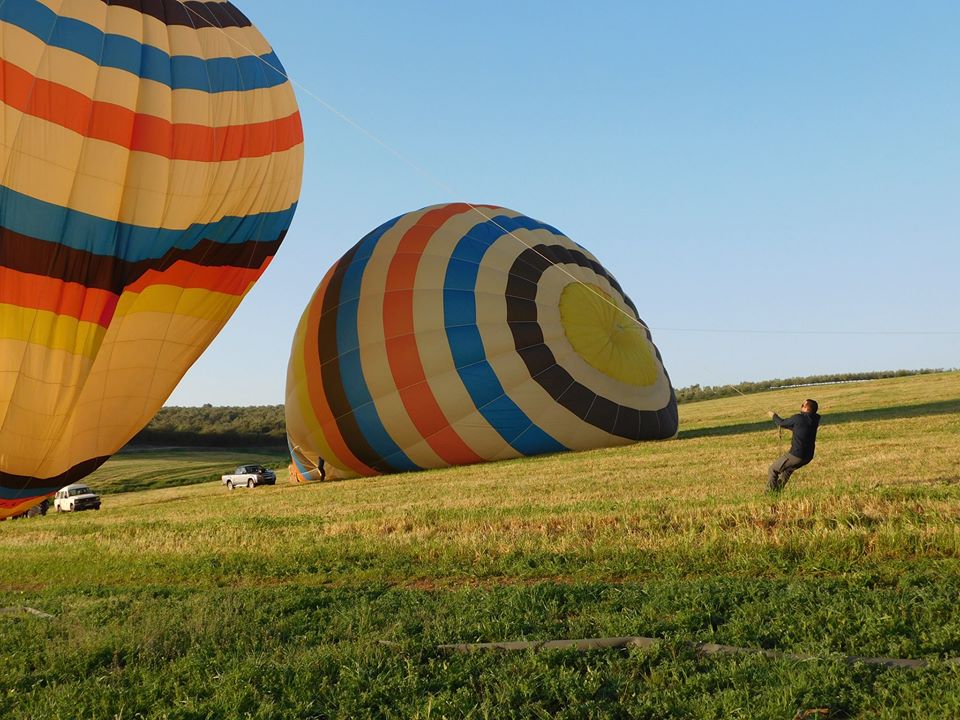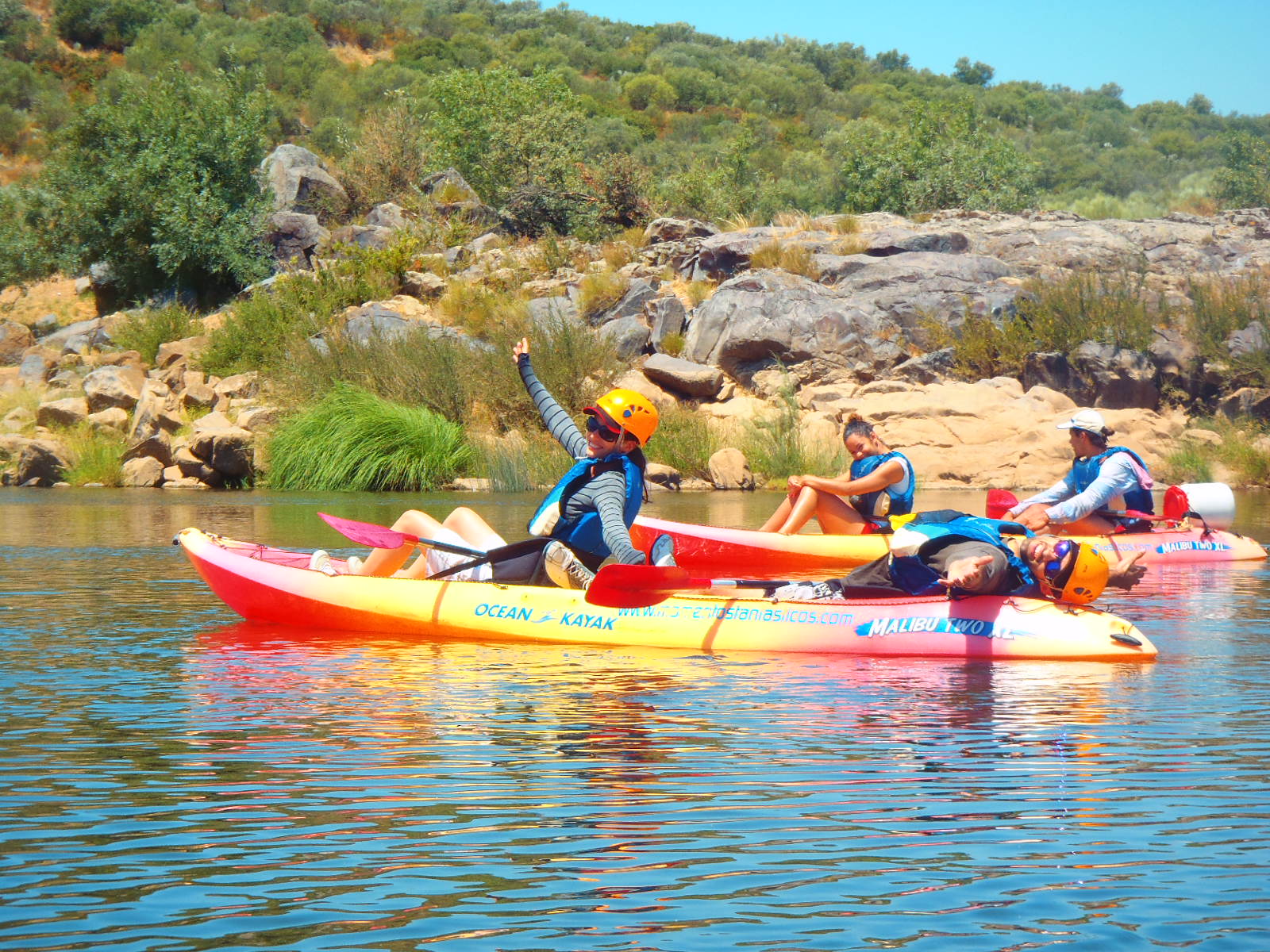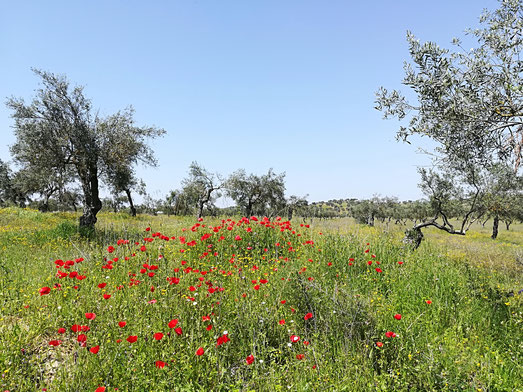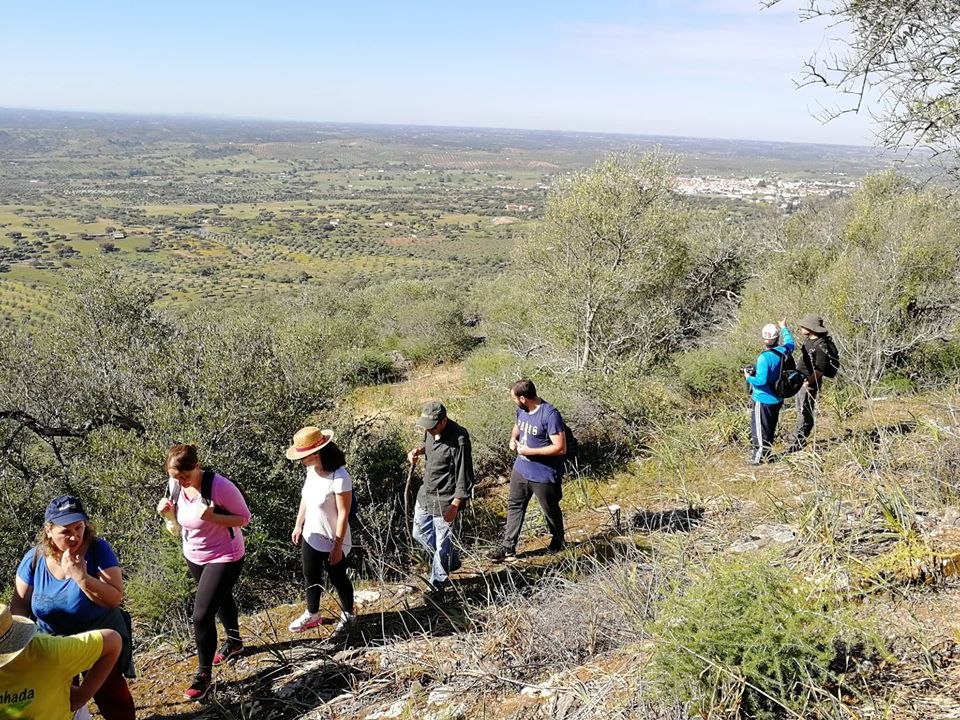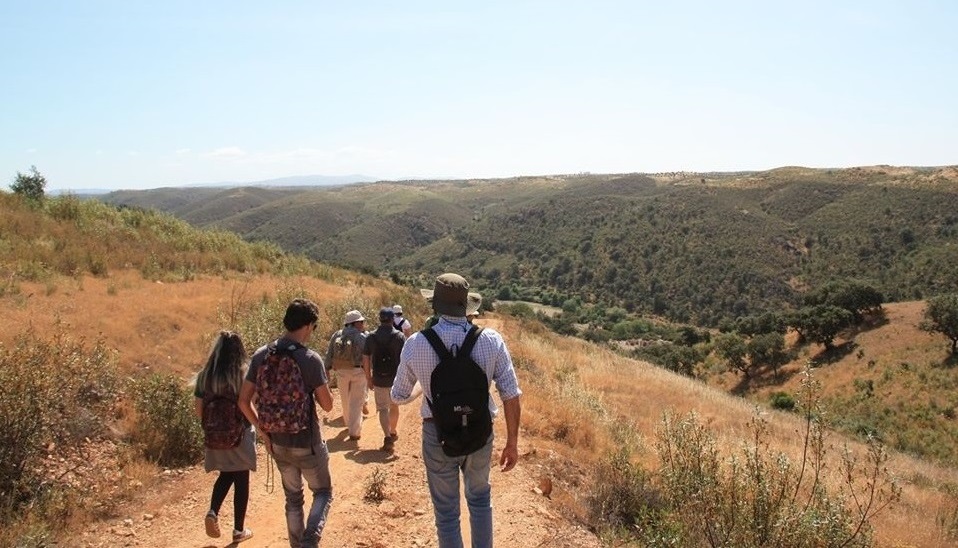 * Subject to prior booking
(performed by local partners, namely www.serpalovers.com and www.alentejobreak.com)